Do you ever feel held back by negative thoughts or self-doubt? Are there areas of your life where you feel stuck or unable to achieve your goals?
These may be signs of limiting beliefs!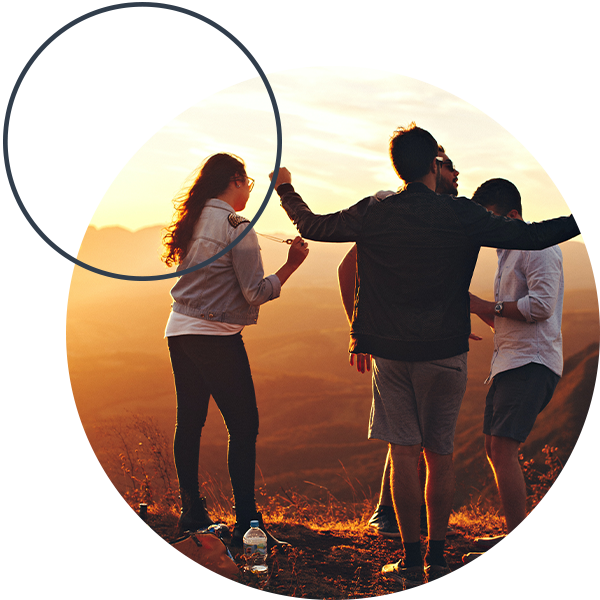 After years of experience coaching my clients, I wanted to get you the most constructive information to help you identify your thought barriers and open yourself up to the greatness of the universe! With the right tools and techniques, you can achieve your full potential.
Download this easy-to-follow guide
now, to get started!
Unconscious thoughts and beliefs that hold us back from living the life we truly want, however, they may not always be visible to us. This easy-to-follow guide is perfect for anyone looking to improve their personal and professional development.
In this guide, you will find:
~ What limiting beliefs are and how they affect your lives
~ Discover & identify your own limiting beliefs
~ How to change those limitations into empowering affirmation
Now is your time to feel limitless!
Let's get you set up for success; download your guide now!
Carla is a Spiritual Life & Transformational Life Coach. Carla is a Certified Trainer & Master Practitioner of Neuro-linguistic Programming (NLP), Life and Success Coaching, Emotional Freedom Techniques (EFT), T.I.M.E Techniques, Hypnosis, Reiki & Crystal Healing.  She has also obtained certifications in Beyond Quantum Healing (BQH) and TRE Provider (Tension, & Trauma Release Exercise). 
Carla has co-authored an Amazon Best Seller book "You Have So Much Potential" & "Resilience Despite Rigor".
Carla works with individuals who are seeking more out of life, to help them move past burnout, overcome limiting beliefs/imposter syndrome, so they can unlock their infinite potential, and begin creating a life filled with meaning and purpose. 
She does this by guiding people on an inward journey to release what no longer serves them, reconnect with their core identity, and realign to their true purpose.  She is the founder of Awaken Harmony and the Awaken with Carla Podcast.